Respite care comes in many shapes and forms. So do the needs of people who may benefit from it, as well as the entities who provide it. One of such providers is the Foundation Wroclaw Hospice for Children, which for the last three years, since 2020, has been developing the only facility in westernmost part of Poland that is capable of providing temporary, professional and free stays for children with terminal, chronic and incurable diseases.
The "KOKOSZKA" Respite Care Home features beautiful rooms designed by students and lecturers from the Academy of Fine Arts in Wrocław, and will soon open in the city. The centre will also include rooms with en-suite bathrooms, kitchen facilities, training and educational spaces (including a conference room), a section designed for rehabilitation sessions, and integration spaces. The centre surface is approximately 1,500 square metres.
It is important to note that the visual communication design, as well as the arrangement of individual rooms, including some furnishing elements, which take into account specific needs of children living with diseases, have been developed by the students and lecturers at the Eugeniusz Geppert Academy of Fine Arts in Wrocław. The photographs present the final outlook of the centre facilities.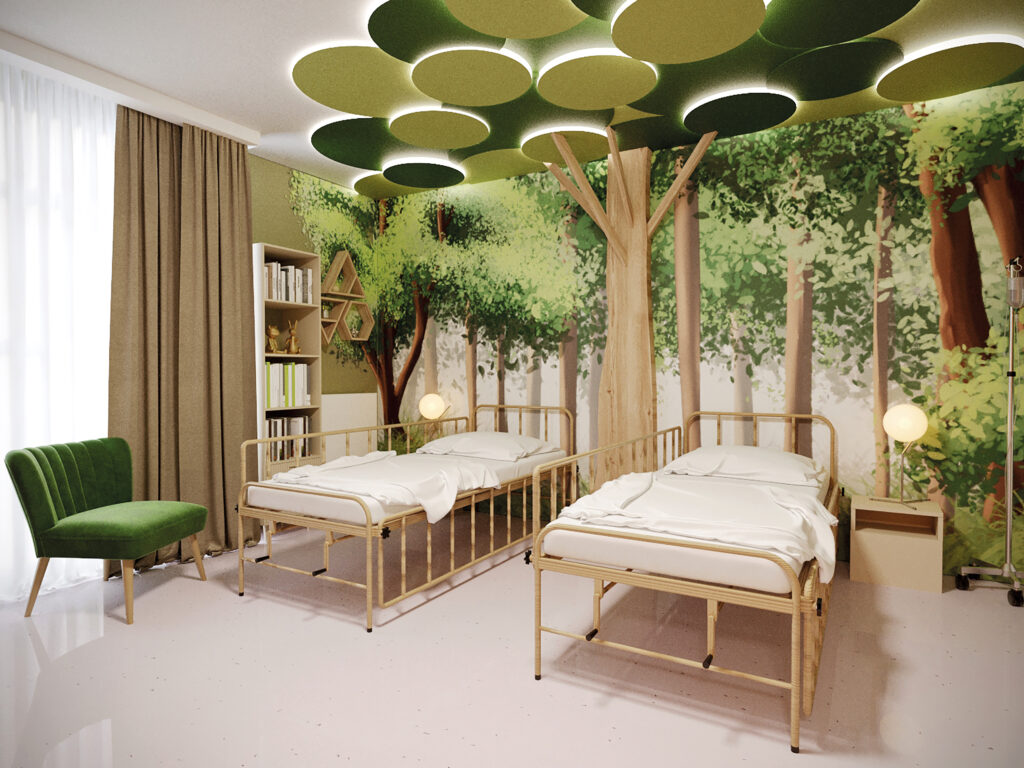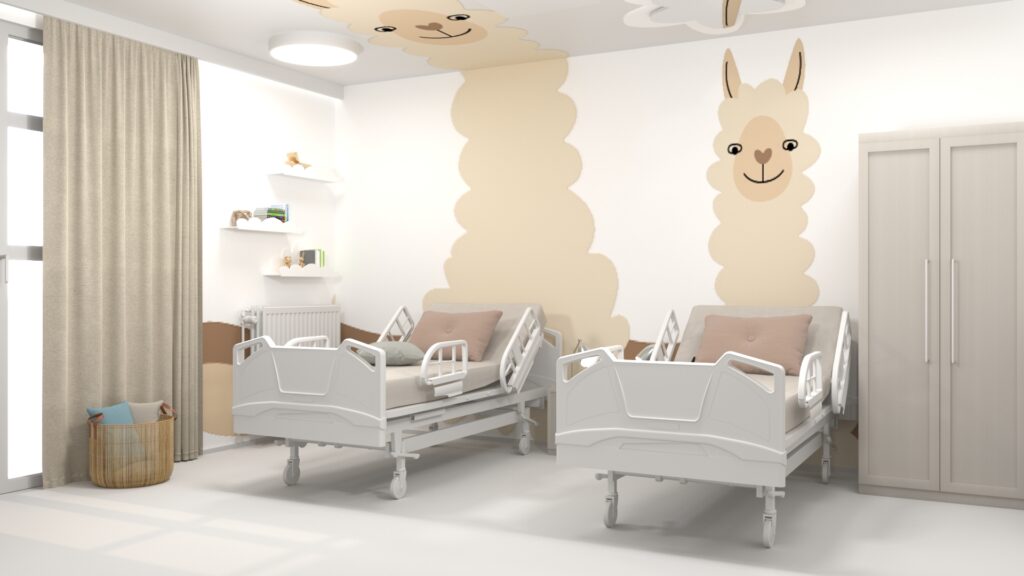 This is where art combines with goodness – a topic we will also discuss during our conference in Wrocław. Please save the dates! Click the link below to learn about the conference fee:
https://isba.me/registration/